Non-Executive Directors on UK boards make decisions that impact the future of organisations that are the lifeblood of our economy and society. Dynamic Boards helps organisations advertise their non-executive director vacancies to people with the skills, experiences and perspectives they need to be equipped for the decisions of 2020 and beyond. We are passionate about demystifying the role of the non-executive director and ensuring that people from all backgrounds have the opportunity to view and apply for board roles.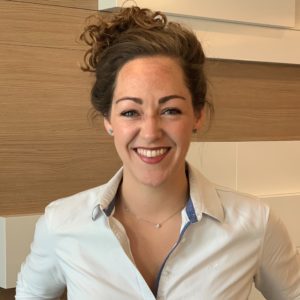 Sarah Pierman
Entrepreneur & non-executive director
Sarah is a non-executive director with experience on the boards of a specialist bank, a banking software company, and a home care franchise operator. After graduating from Maths at Oxford University, she began her career in banking and became a Director in RBS's SME lending team age 25. She has been working in tech start-ups for the last five years. In 2013 she won the Professional Woman of the Future award and in 2019 she was shortlisted for the  Sunday Times 'NED rising star'.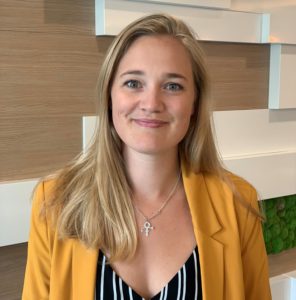 Dr Scarlett Brown
Researcher & governance geek
Scarlett is a researcher and consultant specialising in responsible business, diversity, and corporate governance. Her life as a governance geek started with a PhD in boardroom diversity and how non-executive directors are recruited, before moving to Grant Thornton's Governance Institute. She is now an independent researcher, a non-executive director of an arts logistics company and a trustee of a housing association.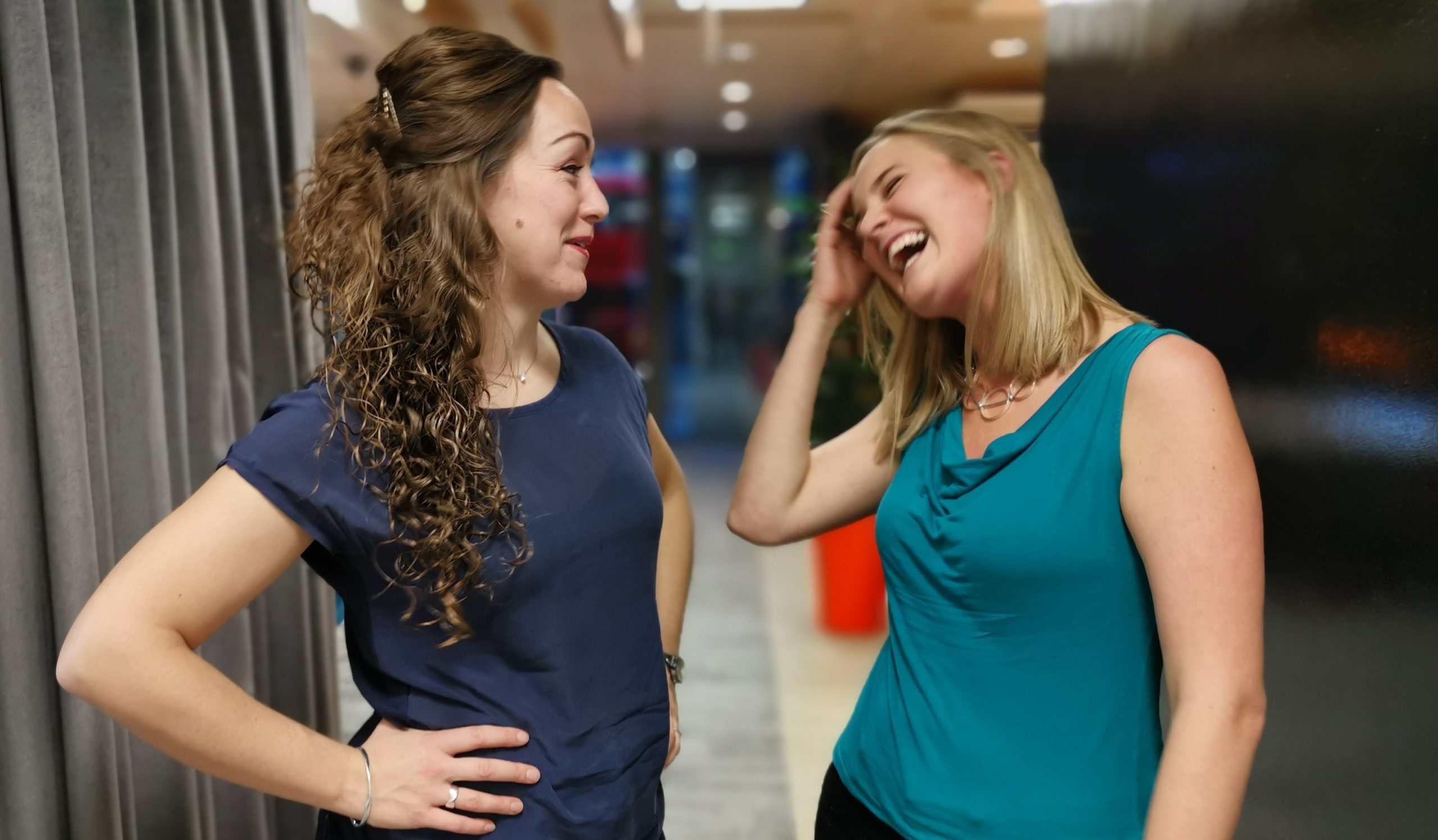 Whilst we are launching a disrupter to the NED recruitment market, neither of us are recruiters: I'm a banker-turned-entrepreneur and I'm a NED on two company boards; and Scarlett is a (self professed) governance geek. We are millennials (32 and 30, we'll leave you to guess which is which) …